Driving technology for research & learning
ICT Consulting in
[typed string0="Education & Industry" typeSpeed="100" startDelay="1" backSpeed="1" backDelay="500" loop="1"]
Driving technology in education
Digital Transformation for Research and Education
We are a leading digital services provider in Nigeria and West Africa. At Datasphir, we employ open technologies and open software for services and solutions delivery. Our passionate team is committed to driving sustainable digital transformation for learning and research and facilitating the development of research and education networks.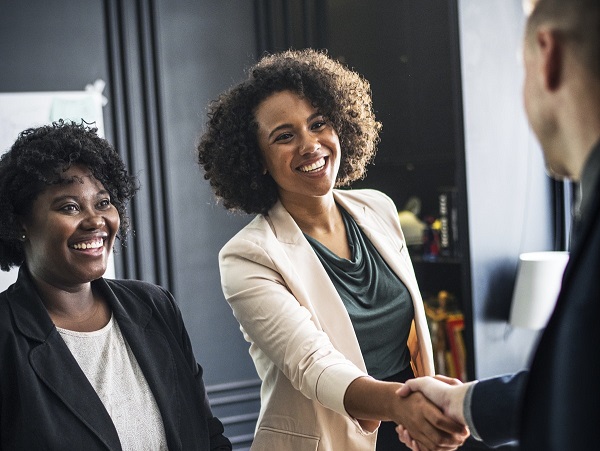 We leverage on open source software and open paradigms to unlock value for solution delivery.
Vision: To be the driving force for digital transformation in research and education innovation using open technology.
We are a leading TECH company in Sub-Saharan Africa that helps higher institutions use Open technology for sustainable research and education development.
We build digitalized research and learning experiences and create a more engaging and effective education process. This allows teachers, students, and researchers to collaborate and improve their skills, with a common goal to speed up innovation.
Driving technology for research & learning